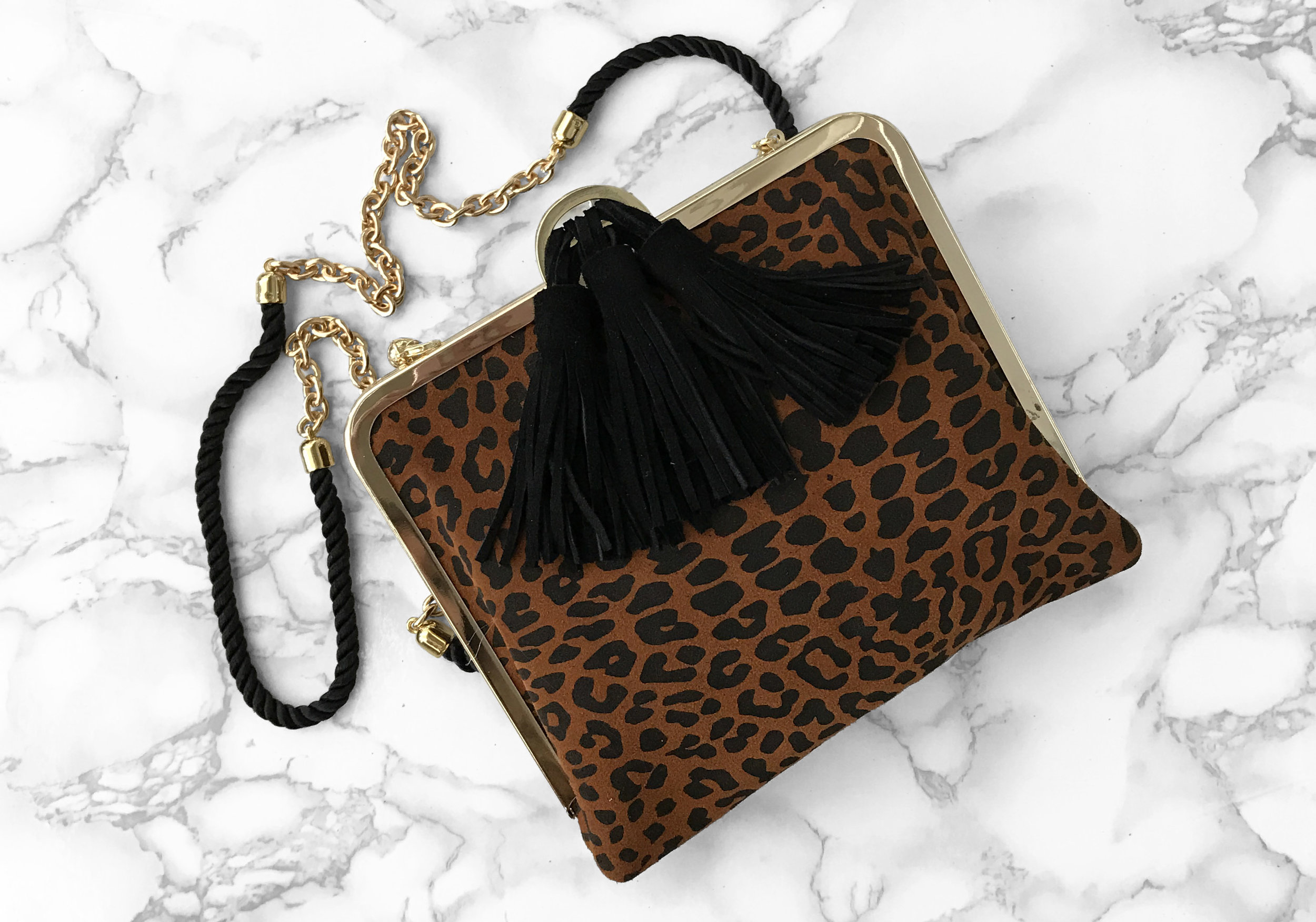 OUR PHILOSOPHY
FASHION FORWARD FUN. isti bags bring the party. born and bred in NYC, the city that never sleeps, our bags mean to put a smile on your face and a swing in your step. clutches that go from day to evening and back again.
finding it seriously hard to find the perfect bag for her perfect friend's beach blowout wedding, our designer maggie decided to create her ideal bag for the occasion. it needed to be lively and lovely and most of all social. thus the first isti clutch was born, bright, shiny and new. it was a hit and inspired us to launch isti for real, to bring our social style to the world.
laugh loud and dance hard, that's the isti philosophy.
WHATS IN OUR BAGS
every single detail on isti bags are 100% custom to our brand. from fabrics to hardware, lining to straps and removable card cases every aspect is made special to make you feel special.
the isti design team starts each new style with this in mind dying to match each fabric and trim, designing hot new prints, casting unique acrylic and metal work and creating brand spankin new embroidery patterns. you won't find our designs anywhere else but here.
FUN-CTIONAL
FUN AND FUNCTIONAL. we know you gots to look good, but we also know you need to cart your stuff and believe you me we have thought long and hard about that very fact. that's why we make sure that every isti clutch is designed to fit the essentials and then some. each bag can be worn as a shoulder bag, crossbody or as a straight up clutch. with removable shoulder straps, it is up to you how you want to rock it and our detachable interior wallet makes sure all your cards are covered. take a peek inside to see what we mean.